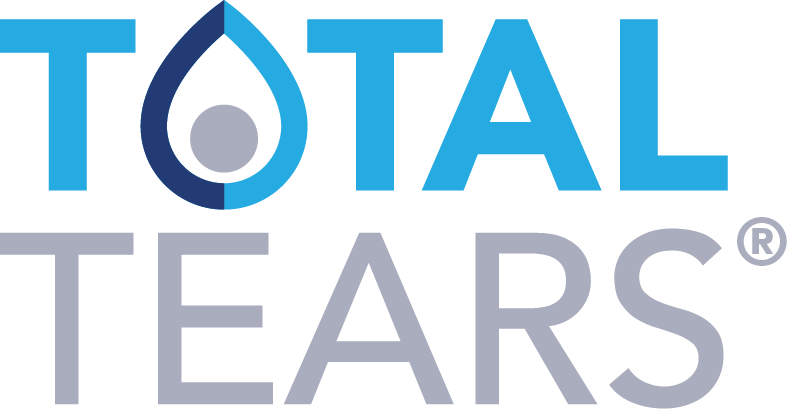 Preservative-Free Topical Drops
Total Tears® offers topical compounded formulations as an alternative treatment for your patients.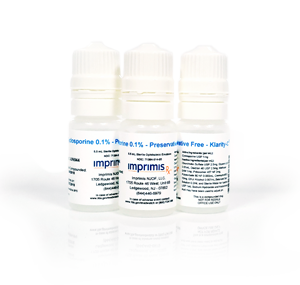 Klarity-C Drops® (Cyclosporine 0.1% ophthalmic emulsion PF) are now available for $59 per month.**
For a limited time, start your patients today for as low as $1 for their first month*. No prior authorizations or coupon eligibility hassle.
Have questions? Need answers? Click here to contact us today and we can help.
Our Total Tears Formulations**
Affordable Prices without Insurance or Coupons
Click on Image to Zoom
HOW TO ORDER
Get your patients started today with 3 easy ways to order.
Click here to contact us today for more information.