Your health is important to us. We strive to develop innovative medications that provide you alternate, low-cost options in a variety of therapeutic areas.
Ophthalmology
Are you planning for ocular surgery?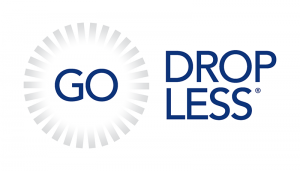 A single injection during surgery may help you and your patients avoid the hassles and high-costs associated with post-operative drop therapy. Find a doctor in your area who is using Dropless Cataract Surgery
™
. 
Click here to visit Dropless.com for more information
.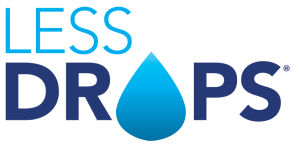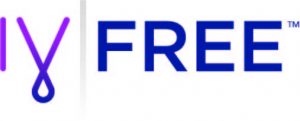 Non-invasive conscious sedation formulation may provide you an alternative option to IV anesthetic for cataract surgery.
---
Urology